Sitting can be cool: 18 creative chair designs
: "
If you're looking for a cool and unusual chair, you should probably take a look at this collection of great chair designs. Some have been featured already on Get Inspired, our inspiration feed on Designer Daily, make sure to subscribe to it if you don't want to miss any update.
1. Barnacle Chair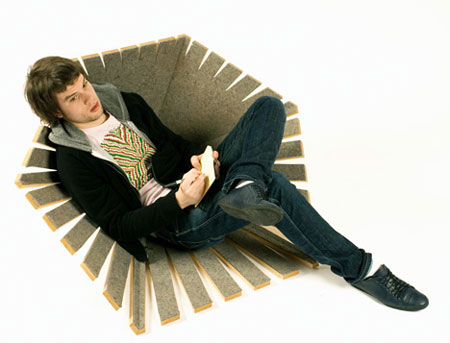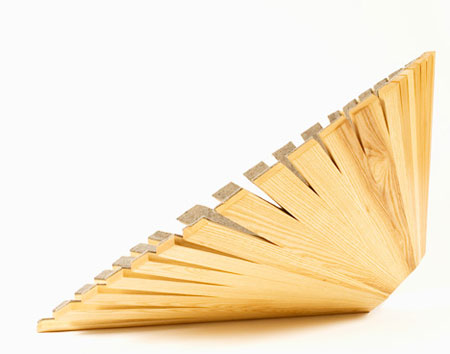 Designer: Ania Wagner – Via Yanko Design
2. Firewood Storage as Chair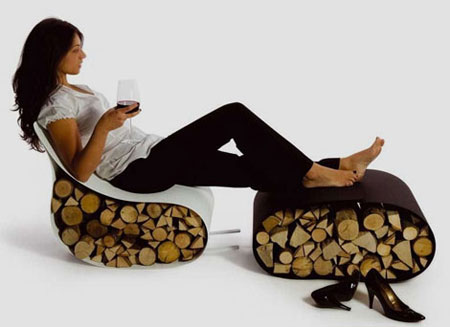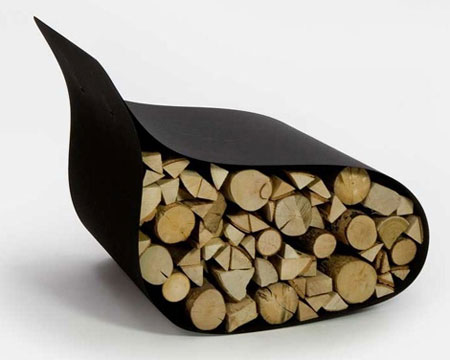 3. Nir Meiri stool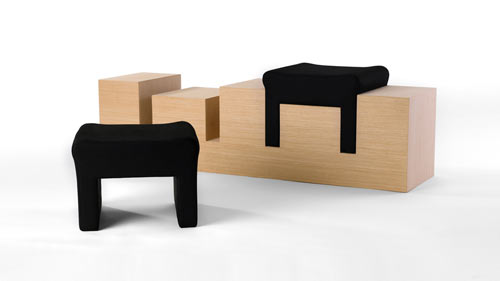 Designer: Nir Meiri – Via Design Milk
4. Deep Forest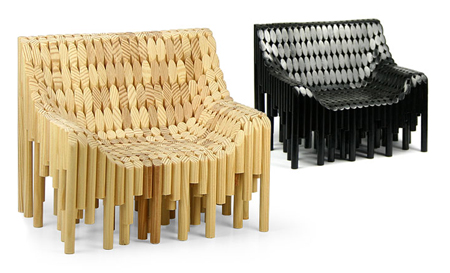 Designer: Kibardin Design
5. Spoon Chair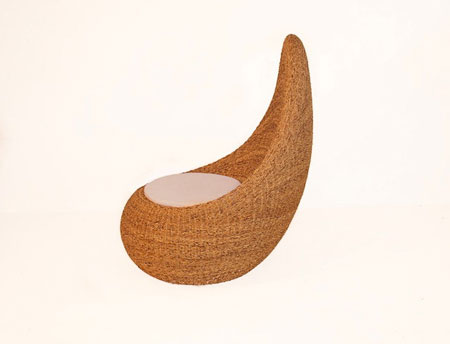 Designer: Gaëtan Van de Wyer
6. The Pata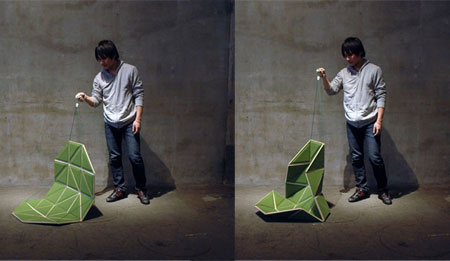 Designer: Hiroyuki Morita – Via Nvelt
7. Space invader chair
Designer: Igor Chak – Via Designboom
8. Lost in sofa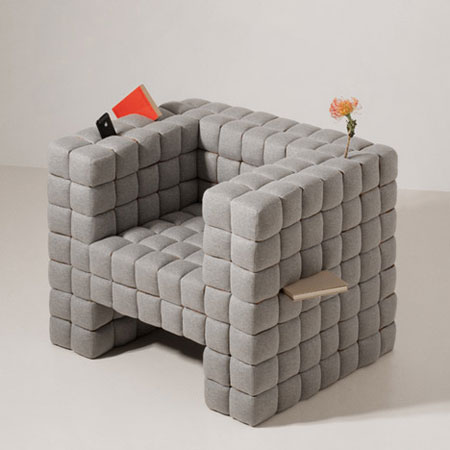 Designer: Daisuke Motogi Architecture – Via Dezeen
9. The Aperto Chair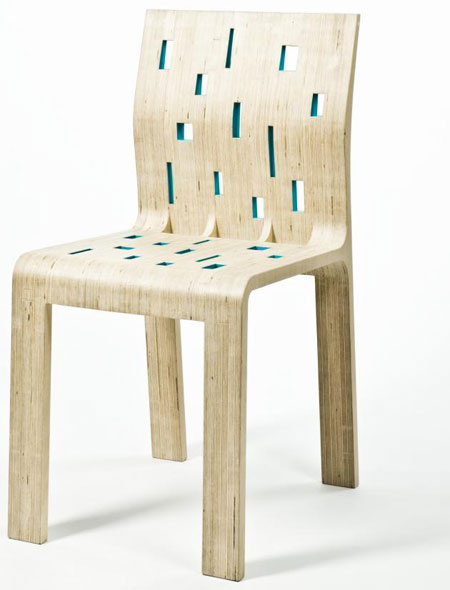 Designer: Caroline Havag – Via Contemporist
10. Ocean Rocker wood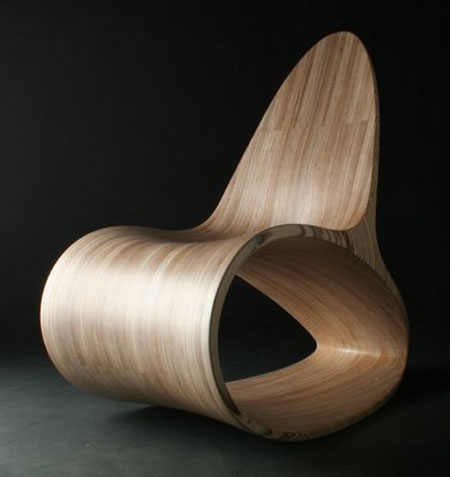 Designer: Jolyon Yates
11. Kilo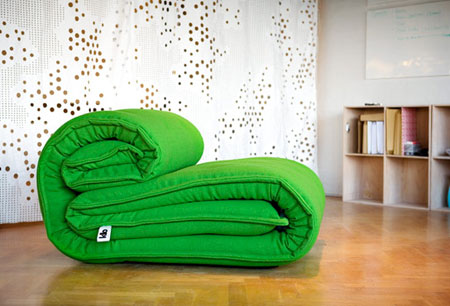 Designer: Kilo Design
12. Leaf chair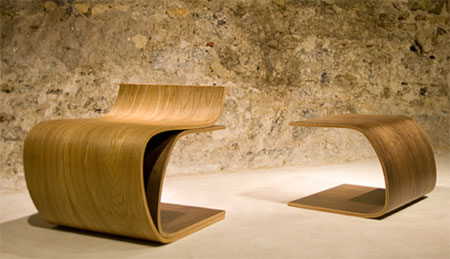 13. Alright rocking chair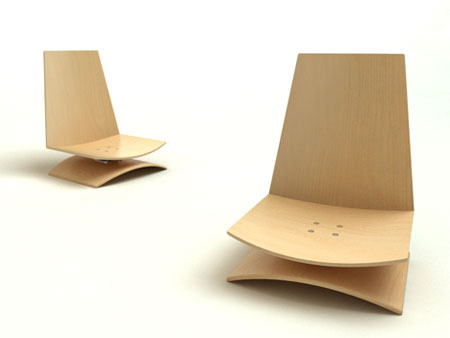 Designer: Joseph Riehl – Via Yanko Design
14. ABC stools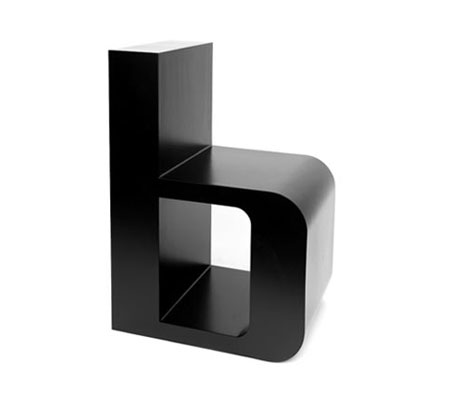 Designer: Roeland Otten – Via Design Milk
15. Flip Chair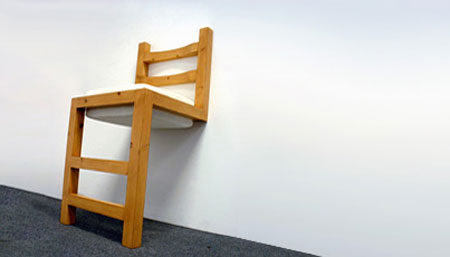 Designer: John Caswell
16. Inside-out chair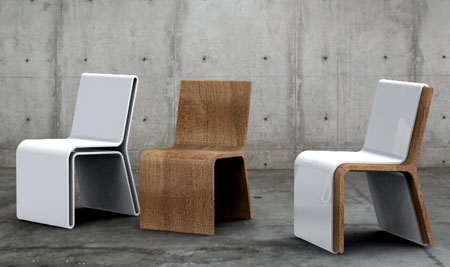 Designer: Alberto Villarreal
17. Fadeout chair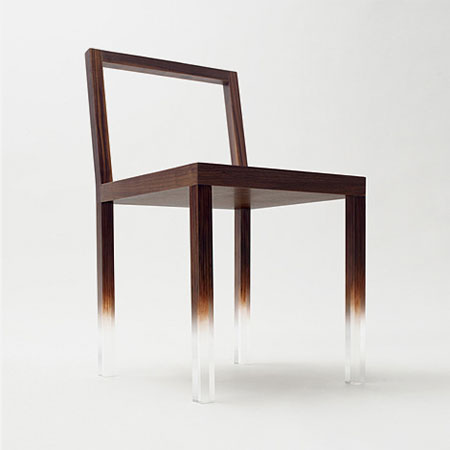 Designer: Nendo – Via Iain Claridge
18. Foam Chair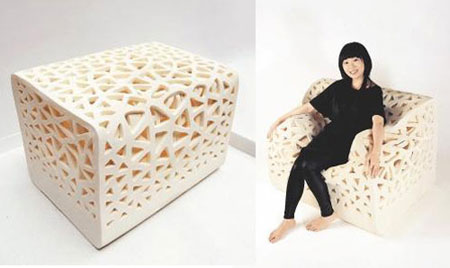 Via CCTV
"